ATG Pest Control, LLC is family owned and operated, providing pest-free solutions for residential and commercial clients. Our work is done discreetly, with sensitivity to your privacy.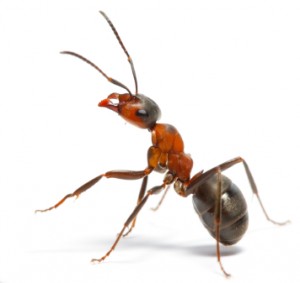 Providing affordable, professional and guaranteed services to Residential and Commercial clients
Licensed by the Illinois Department of Public Health
Illinois Department of Public Health Certified in General Use Pesticides, Restricted Use Pesticides, Insects/Rodents and Food
Insured
Member of the the Greater Chicago Pest Management Alliance (GCPMA)
For an on-site inspection and quote,
call 847-946-6374.

Business hours are Monday – Saturday 7AM to 5PM.
Emergency services are also available.