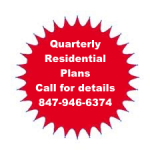 All services are customized to meet your family's needs. We use environmentally-friendly solutions that are safe for children and pets and we will be sensitive to any specific health concerns.
Please visit our common pest page for a list of common pests.
Quarterly residential plans are available to cover insect and rodent treatments. For more details, please call 847-946-6374. We do not require a contract and offer to perform services on an as-needed basis. Also available are low-cost seasonal exterior perimeter treatments that stop bugs outside, before they get inside your home.
Unlike many other pest control services, we offer a guarantee. Ask why it is often less expensive, especially with certain pests, to work with a company that proudly guarantees their work.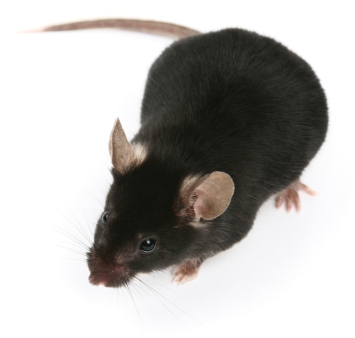 Our Guarantee
ATG Pest Control, LLC guarantees all services performed by ATG Pest Control, LLC for a period of 30 days from the date of treatment. Any claim for re-treatment must be submitted to ATG Pest Control, LLC within 30 days of original treatment. Any work or services performed in connection with any claim under guarantee shall not exceed the scope of the initial services provided.