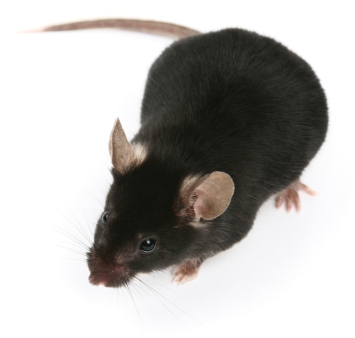 ATG Pest Control, LLC offer weekly, monthly and quarterly inspections and treatments of facilities involved in:
Property and Facility Management
Food Processing
Food Service
Hospitality
Retail
Cleanliness is paramount to creating a positive brand image in any industry that deals directly with the public. Part of the formula for maintaining that image involves routine pest management to prevent problems before they can have a negative impact on your brand.
Whether the problem is bed bugs, cockroaches, mice, rats or other infestation, ATG Pest Control, LLC has immediate and long-term solutions. Our programs are customized
to your specific facility's requirements.
Our monthly service includes:
Treatment of all common areas as needed
Preventative inspection and treatment for cockroaches in the kitchen and lounge/bar, dining rooms, employee lounges and cafeterias, restrooms, storage, laundry, housekeeping and office areas
Interior and immediate structure exterior monitoring of rodents.
Covered targeted pests – cockroach and rodents
Hotel Industry – Inspection and treatment of 15% of the total room count for ants, cockroach and rodents
Other services include:
Bed bug inspections, treatments and bed bug encasement product sales
Pest identification training
Preventative drain treatment for small flies
Exclusion work (replacement of door sweeps and sealing of small holes)
Large/House fly program
OUR GUARANTEEAll services performed by ATG Pest Control, LLC are guaranteed for a period of 30 days from the date of treatment. Any claim for re- treatment must be submitted to ATG Pest Control, LLC within 30 days of original treatment. This guarantee does not apply beyond the scope of the original work performed.
Licensed by the Illinois Department of Public Health and a member of the Greater Chicago Pest Management Alliance (GCPMA). ATG Pest Control, LLC attends seminars to remain up to date on the latest innovations in the industry.
Services are offered Monday through Saturday from 7 AM to 5PM.
Emergency Services are available.